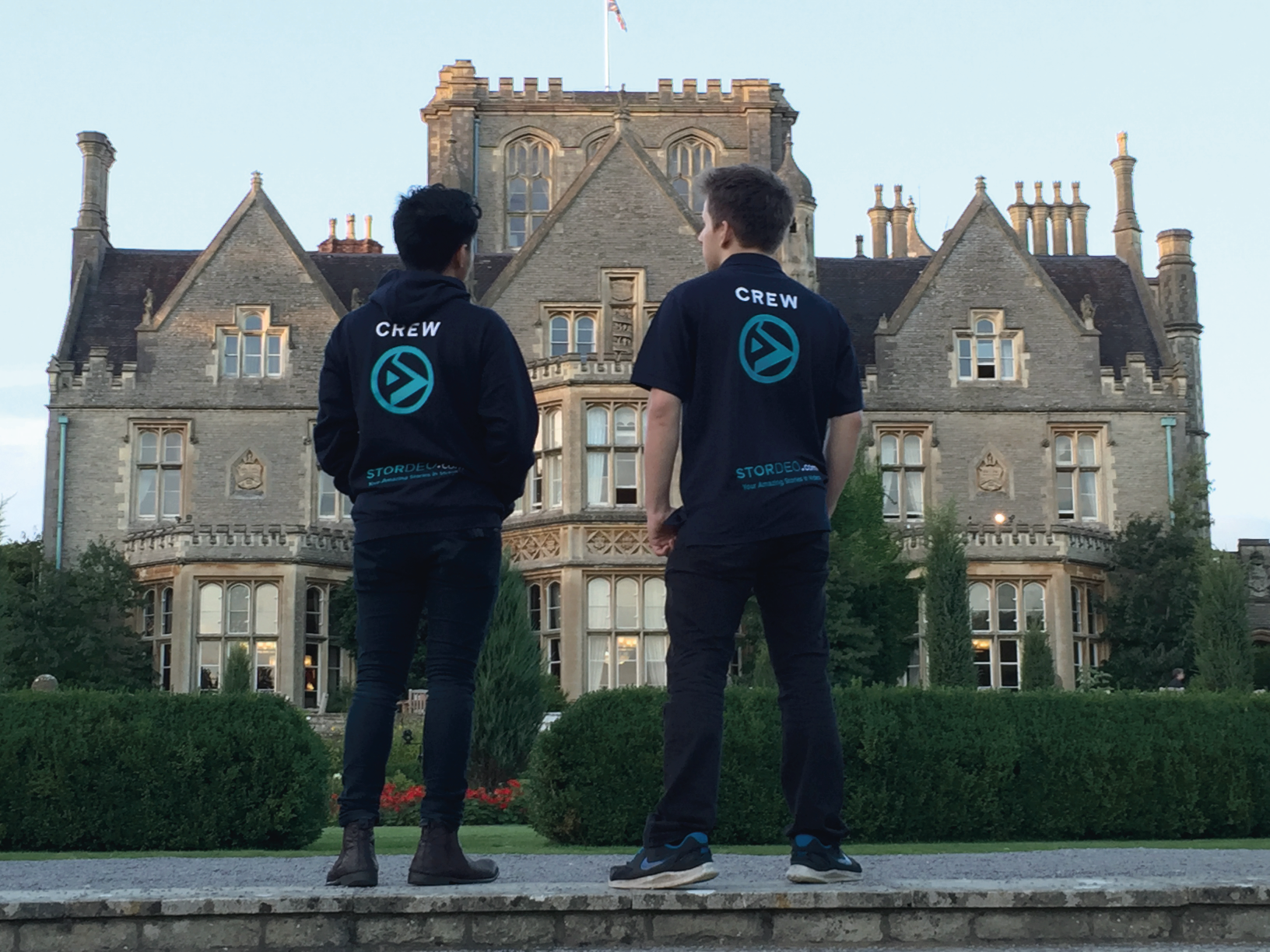 Your amazing stories in video
You have a compelling story and an audience, we help you get that message across in the most engaging way. A picture is like a thousand words and a video is like 1.8 million words.
Making high-quality videos affordable
We work with small and medium sized businesses in London and the South East who have a great story to tell and would like to use high-quality video but do not have the capacity, skills and expertise in-house and limited budget. We make videos affordable for you.
What type of videos would you like?
We create videos for different purposes have a look at some of the type below, maybe that will trigger your thoughts on what your organisation needs. It's also important to be clear about how your videos will be used, who is your audience and where your videos will be distributed.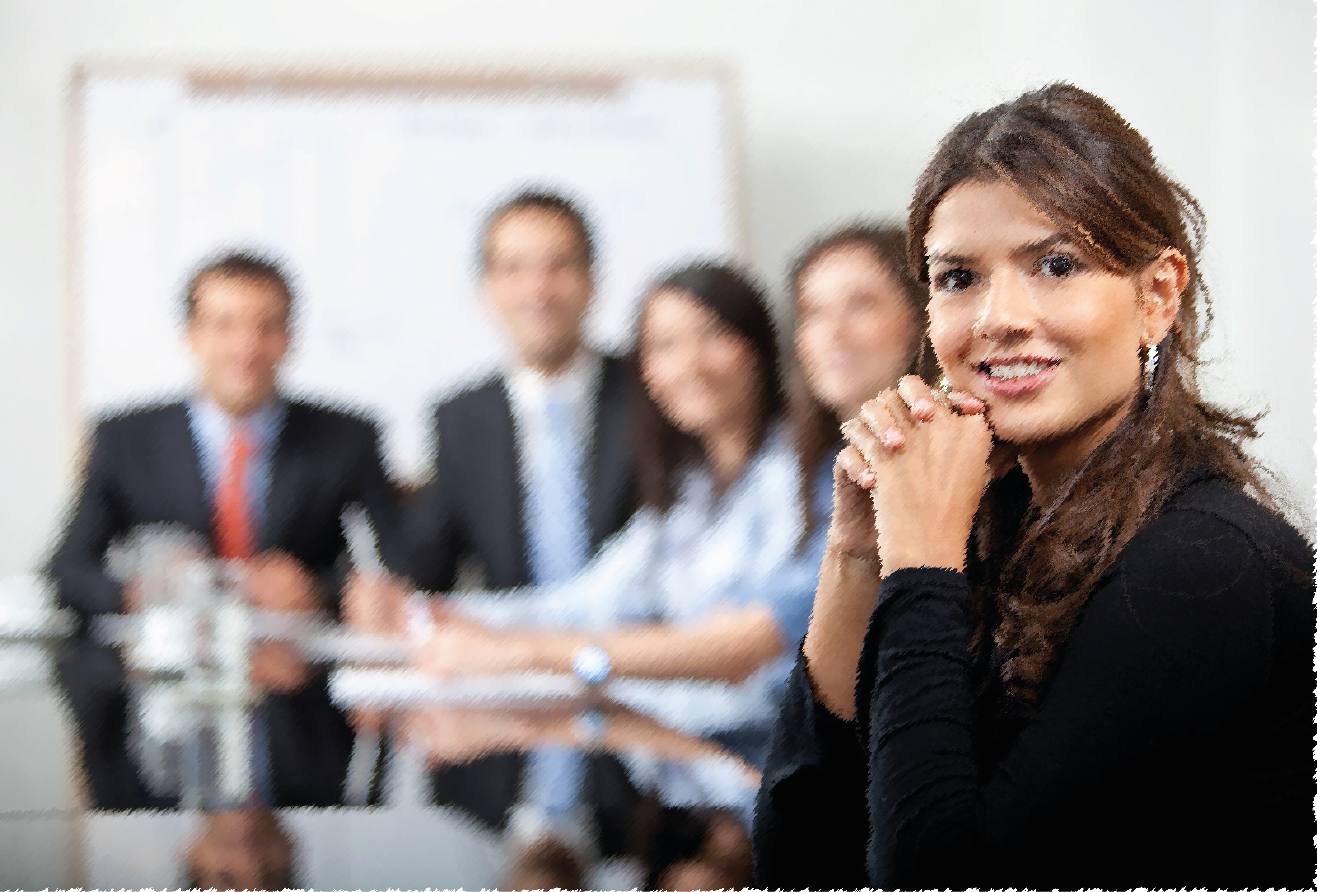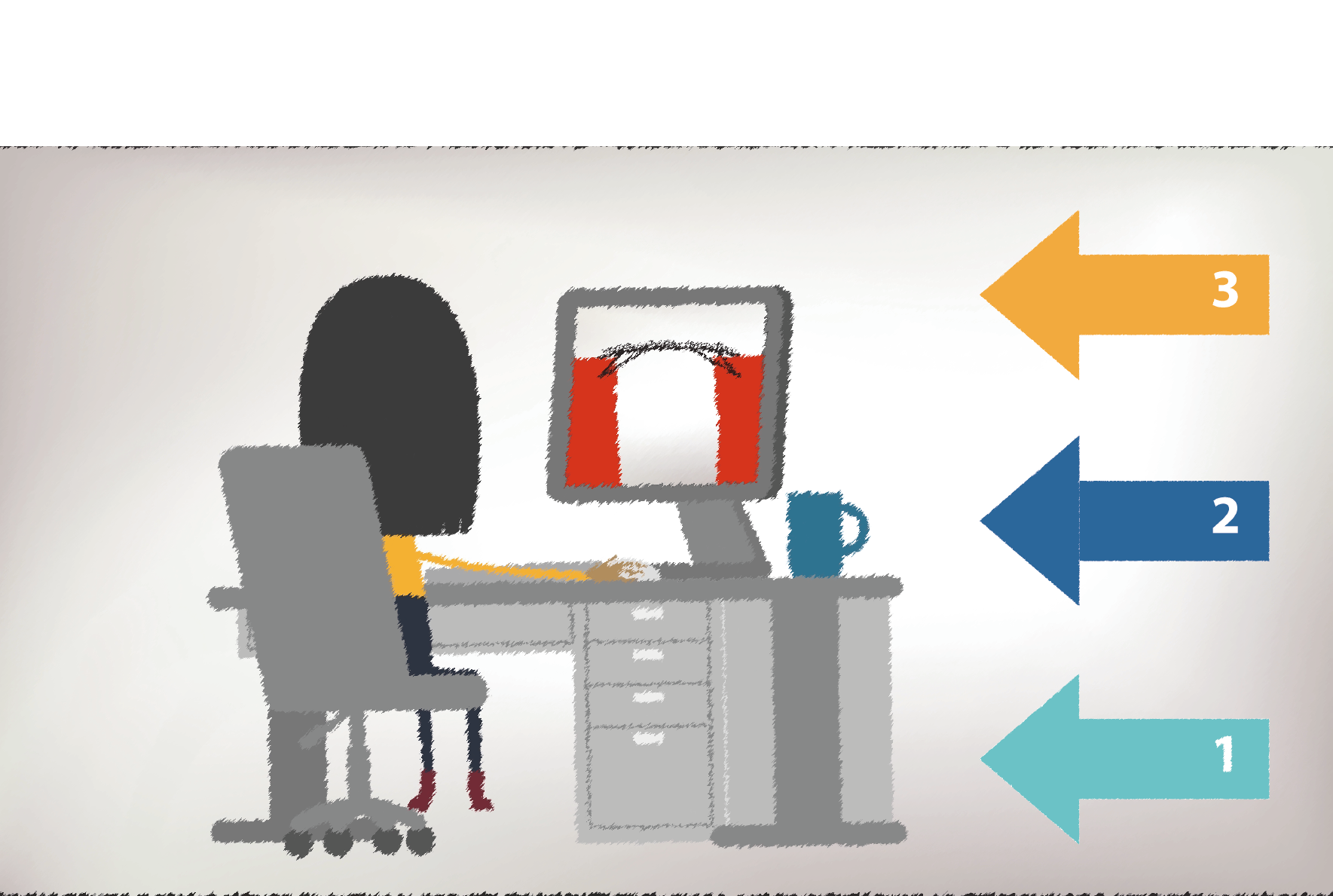 Don't just take our word for it
We are good at what we do. We take care of all the technical details so that you don't have to. We want the focus to be on you and telling your amazing stories in the most impactful way. Did we mention affordable quality?
Learn - Get more out of your videos